Order GSM Mobile Text SMS Software

Order online GSM Mobile Text SMS Software to compose and broadcast multiple numbers of text messages. Software easily sends notifications, alerts as well as personalized SMS from computer by GSM mobile phone.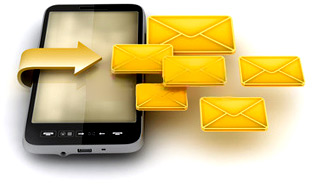 Product Features :
Supports GSM Technology based mobile phone to send group SMS.
Easily broadcasts reminders, notification and alerts to single or multiple mobile phone users.
Without internet connection, you can easily send group text SMS using software.
Supports (Non – English) Unicode characters to send SMS.
Know More About GSM Mobile Text SMS Software
If you have any query, Feel free to